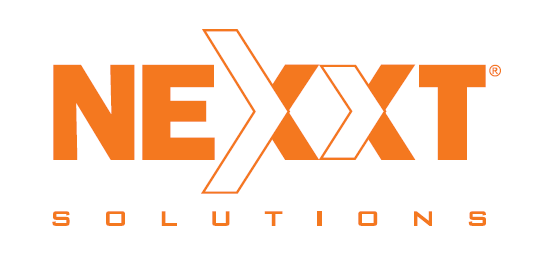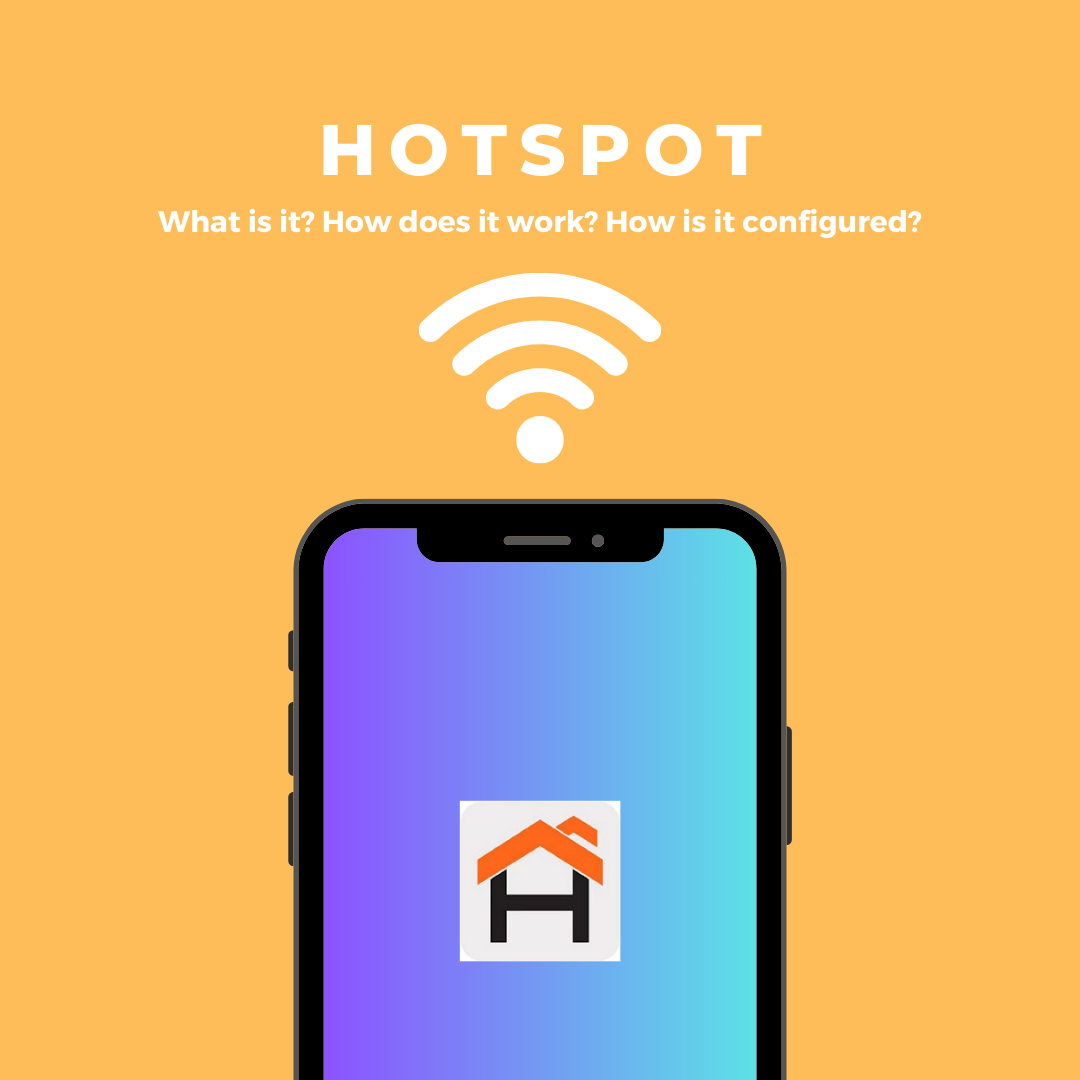 What is a Wi-Fi Hotspot
Hotspot or Wi-Fi Hotspots are internet access points that allow you to connect to a Wi-Fi network using your Smartphone, PC, or devices which can provide internet via Wi-Fi. This will help you to connect to the internet when you are away from the office or home.
You may have noticed some establishment, restaurants, bus stops that provides this Wi-Fi Hotspot for public use. This will help people to connect faster in case they do not have Mobil data or internet in range.
So, now we know what it is, but how it works?
How does a Wi-Fi Hotspot work?
It works from the user's end, like a wireless network, for example: your home, at your office, or your friend house.
These hotspots provide an internet connection using a wireless equipment which is integrated on your device (if supported, but now days almost all smartphone, laptops, or devices comes with this). This integrated equipment will create a Wi-Fi network which allows you to connect a tablet, smartphone, computers, or devices.
Take note, the range that covers this Wi-Fi Hotspot will vary on the device you have. Since they will use the wireless antenna that comes with them.
So, how many types of Wi-Fi Hotspot are there?
Types of Wi-Fi Hotspot
You may find several types of Wi-Fi Hotspot out there, but the common ones are: Public Hotspot, Mobile Hotspot (which is the one we will refer on this article) and Pre-paid Hotspot.
Is Wi-Fi Hotspot safe?, yes, the Mobile Hotspot and Pre-paid are safe. But for the Public Hotspot, security can vary, and we do not recommend connecting to these.
How is it configured?
We will teach you how to configure a Wi-Fi Hotspot in your Smartphone. This will guide you for iPhone and Android devices.
iPhone Settings:
1. Unlock your iPhone
2. Tap the «Settings» icon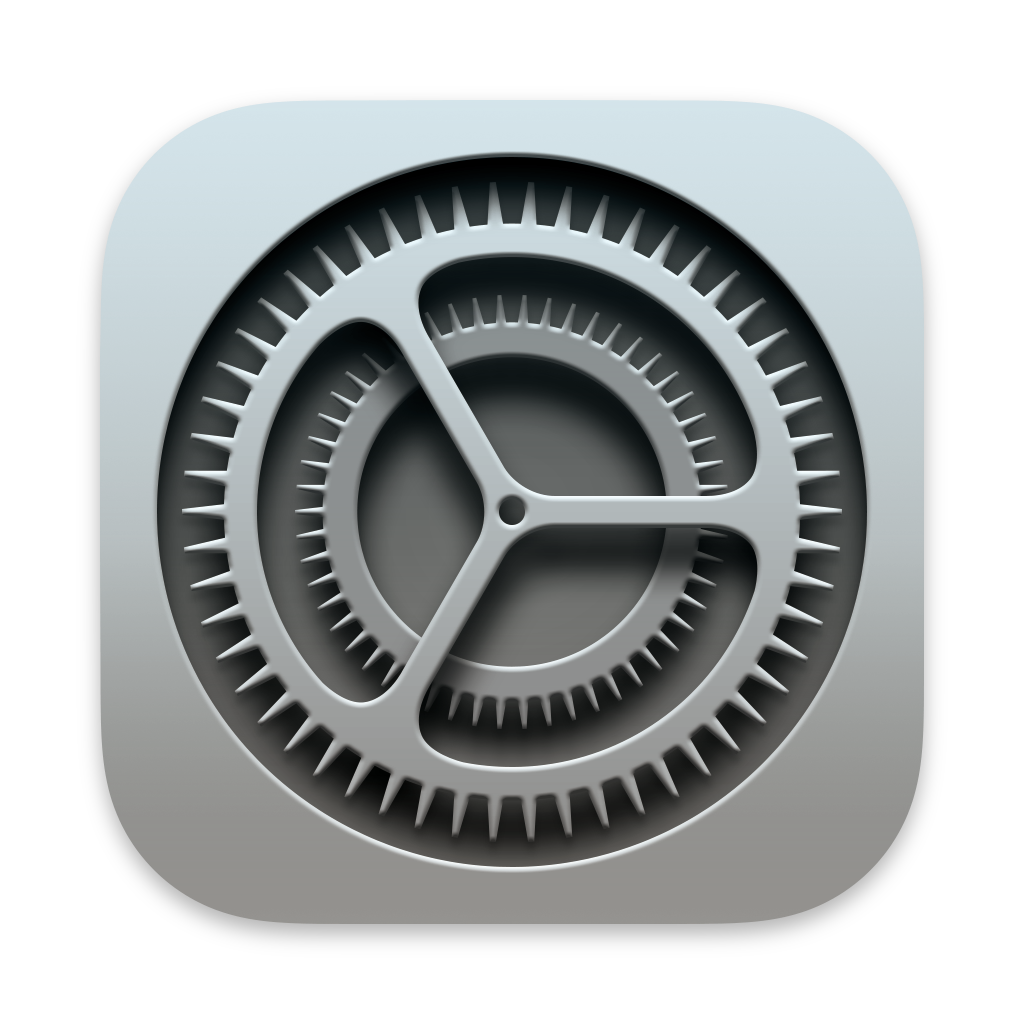 3. Tap «Personal Hotspot»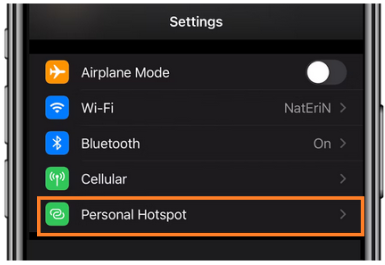 4. Enable «Allow Other to Join»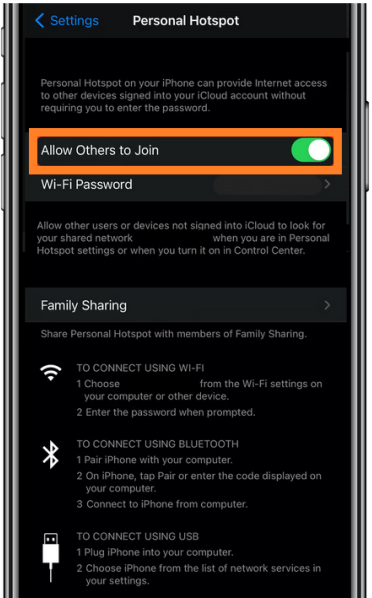 5. Set a password to protect your Wi-Fi Hotspot.
Android Settings:
1. Unlock your Android
2. Tap the «Settings» Icon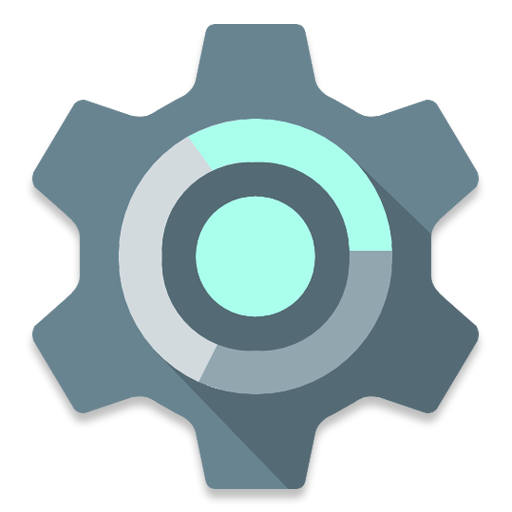 3. Select «Network & Internet Settings»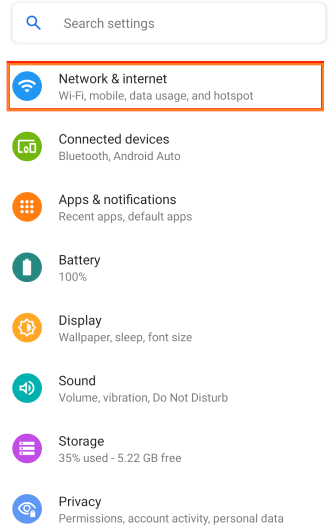 4. Select the «Hotspot»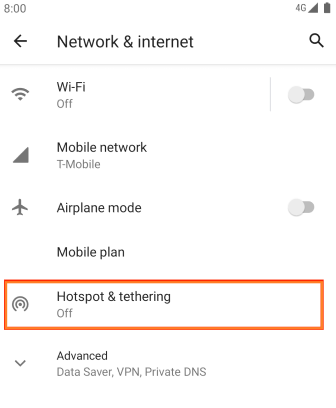 5. Select «Wi-Fi Hotspot»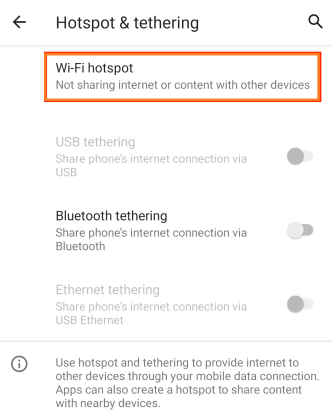 6. Turn ON the Wi-Fi Hotspot, add a name and password to secure the signal.