The following article will explain how to see your Smart Security Cameras in a PC using Amazon Alexa Desktop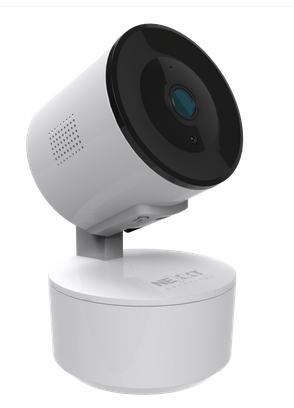 Note: Nexxt Solutions do not own a software for PC to see the cameras. For this to be done, you will need a third party software such as Alexa Software on your PC.
Also take note, that you can see the cameras using the Alexa App, Fire TV and Chromecast.
You cannot see the cameras using Google Home (you will need Streaming devices such as Chromecast).