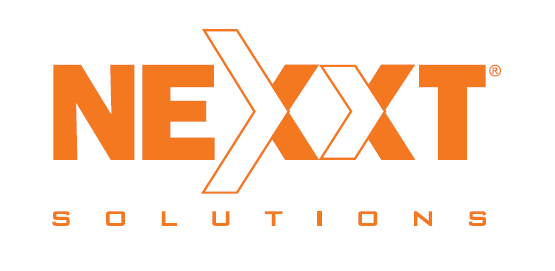 The following article is a compilation of firmware and drivers of USB routers and adapters.
NOTE: Your N Router is compatible with any Operating System

for setup, it only requires a internet browser to access it. ( IE, Mozilla, Firefox , Chrome, Safari, etc)




If you don't know which firmware version has your router, before proceed first check this link to know the Firmware version of your router model:
Which router firmware do I have?
This article contains the latest firmwares available for our N Routers. Please follow the steps below to download your latest firmware:

​Warning For Nebula 150 ONLY:
****IMPORTANT: DO NOT FLASH this firmware on the following serial numbers for the Nebula 150 (ARN01154U2):*****
* 1154U2110900001 to 1154U2110907000
* 1154U2110907001 to 1154U2110912000
**** The mentioned serial numbers are not compatible with this firmware.
Flashing a firmware that is not compatible will damage your device and will not be covered by the warranty****

---
Solaris300
(ARN02304U2,
ARN02302A2, ARN02301U2) -
Download
Firmware
v5.07.43
Solaris300
(ARN02304U2,
ARN02302A2, ARN02301U2) - Download
Firmware_v5_07_45
Nyx150
(ARN01154U3) -
Download
Firmware v5.07.41
Polaris150
(ARNPR154U1) -
Download
Firmware v3.17.1
Firmware
V1.0.0.30_EN_NEX01
See related videos about upgrading firmware for each router:

​


For Router models with

VERTICAL

FIRMWARE:
For Router models with
HORIZONTAL
FIRMWARE
:
​

For Router models with
DEFAULT
FIRMWARE
: