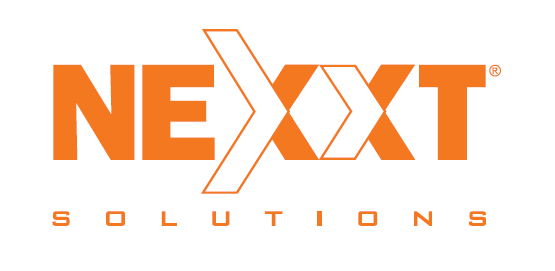 Thanks for acquire any of our Smart Wi-Fi Camera from Nexxt Solutions. We are pleased to be part of the solution designed to not only simplify your life, but also to provide greater security and tranquility inside your home.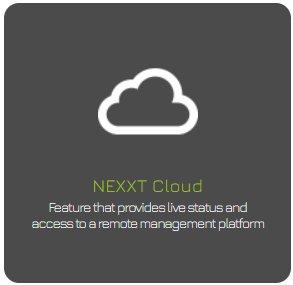 In this tutorial, you will learn about our Nexxt Cloud Service, where you will be uploading automatically yours videos.
Open your App Nexxt Home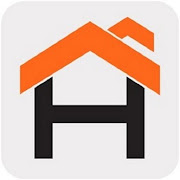 Select the Smart Camera you want to purchase the Cloud Service Storage.
In our case, we choose Camera Mobile (which is the PTZ 360°)
On the next screen, below the live view, choose or press the button "Cloud Storage"
On the next screen, proceed to press the "Purchase Service button.
Here you will find the subscription section.
You will notice the name of the Smart Camera you selected.
Press the Subscription button to proceed to the Plan list
Here you will see all the plans we provide, all the plans are recording Event Recording (which means will record every time the camera detect movement)
The cloud storage plan will keep the videos for 30 days, you will always maintain the 30 days recorded, at the day 31 the video will be erase automatically, day by day, the video not can be deleted manually.
×