This article only apply for the Cosmos 1200.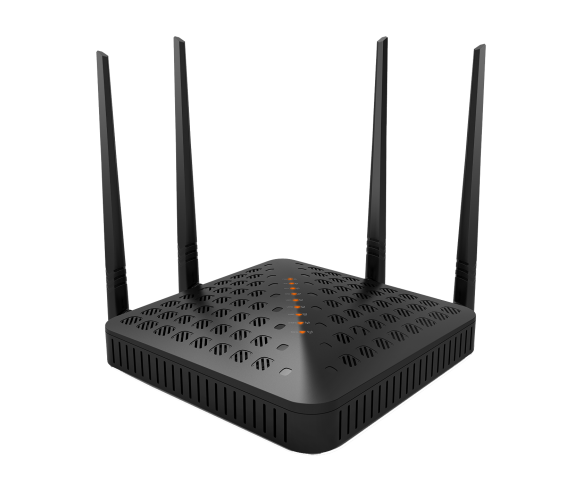 N
OTE:
Your N Router
is compatible with any Operating System
for setup, it only requires a internet browser to access it. ( IE, Mozilla, Firefox , Chrome, Safari, etc).
NOTE: In case you are going to use a laptop, please disconnect it from any wireless connection, and work directly with the Cosmos 1200.

STEPS:

1. Connect one end of the Ethernet cable to the Cosmos 1200 and the other end to your computer.
2. Press the RESET button for 30 seconds and release.
3. Make sure your firewall and antivirus are disable in case they block the configuration page.
4. After the reset and all the connection are done, open your browser and enter the following IP address in the search bar 192.168.0.1 this will let you access to the router webpage.

5. When the login page is available please enter the password "admin" to access the router configuration page.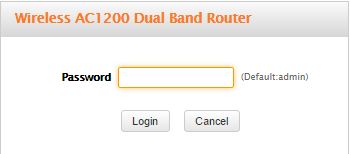 6. Select the "Advanced" link to access the main configuration page.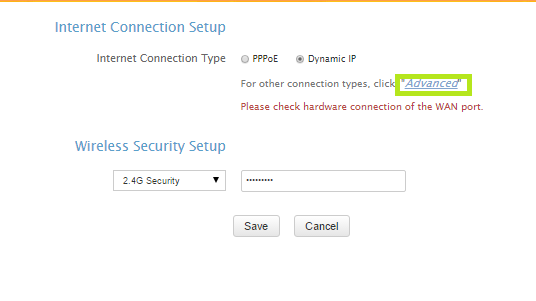 7. Select the "Advanced" tab in the top right. In the "Advanced page" select the DMZ Host".
8.

Note: DMZ host poses a security risk. A computer designated as a DMZ host loses protection of the firewall and is exposed to exploits from the Internet. For this option to work, you need a computer with static IP address.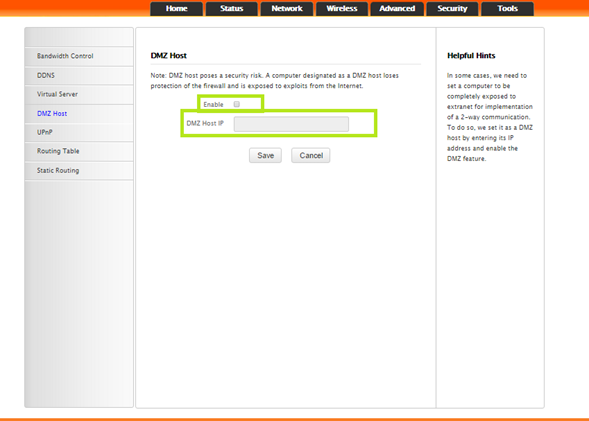 9.
Save
the configuration.