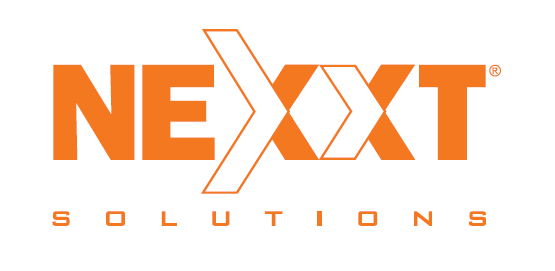 Gracias por adquirir nuestro producto. Estamos contentos de estar con ustedWe are glad to be with you.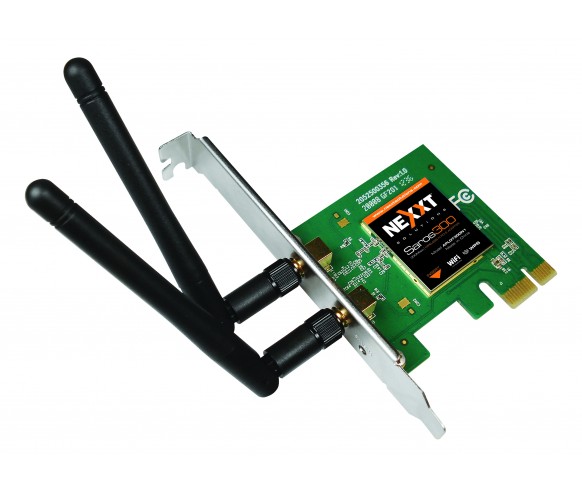 Los pasos son los siguientes
1. Busque el programa que desee ejecutar.

2. Seleccione el programa, click-derecho, y seleccione la opción "Propiedades" debajo una imagen de como se ve.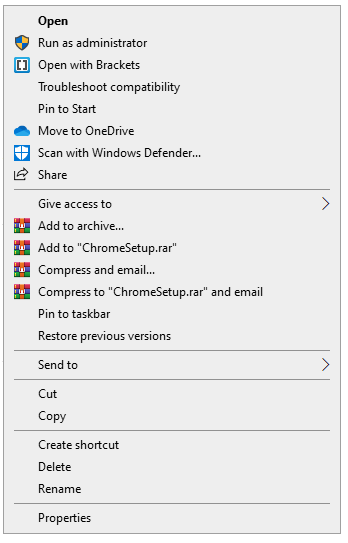 3. Este abrirá la siguiente ventana. Proceda a seleccionar la pestaña "Compatibilidad" debajo una imagen de como se ve.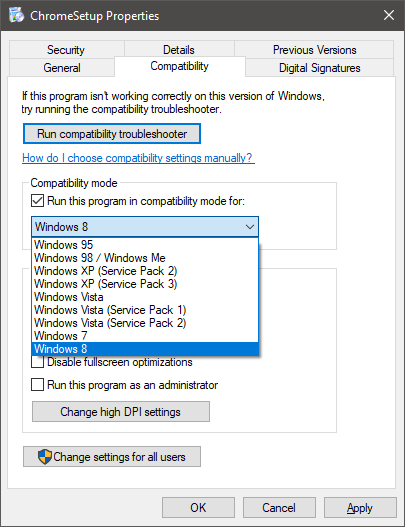 4. Aquí necesita colocar un "Check" en la casilla que dice "Run this program in compatibility mode for:" o "Ejecutar este programa en modo de compatibilidad para:" y mostrará una lista de los SO que son soportados.
5. Una ves seleccionado presione "OK" para salvar la configuración.
6. Proceda ejecutar el programa como administrador y verifique el resultado.