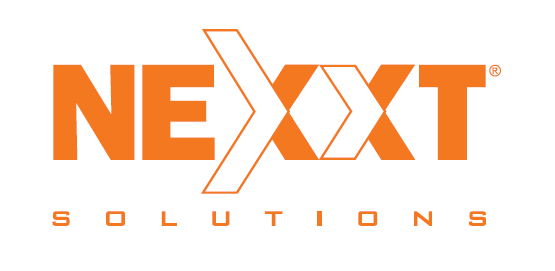 Thanks for asquire the Smart Wi-Fi Camera from Nexxt Solutions. We are pleased to be part of the solution designed to not only simplify your life, but also to provide greater security and tranquility inside your home.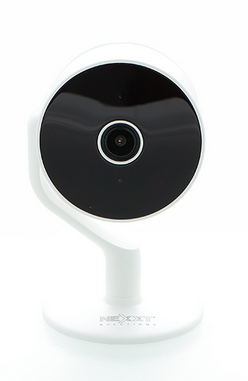 Below you will find the steps to configure your new camera.
We can download the App from the App Store or Play Store

1. Once we have downloaded the App, we proceed to run it. Which will show the following image: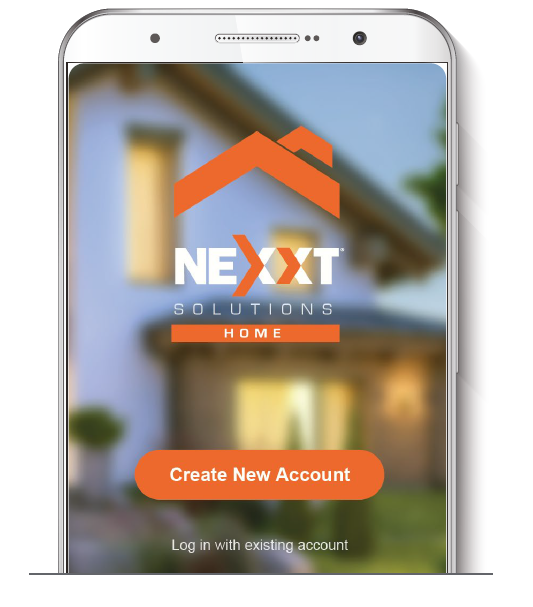 2. We select Create New Account
3. In the next step is to add an email to start registering your account.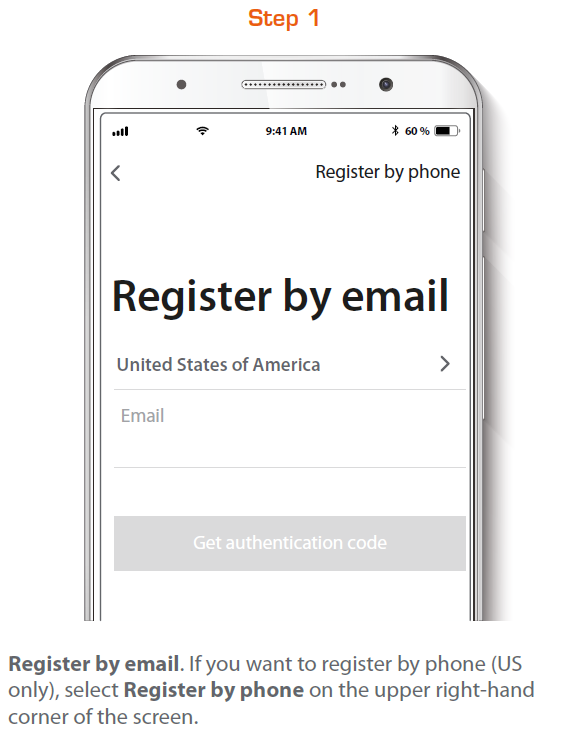 4. Added email will automatically be sent a verification code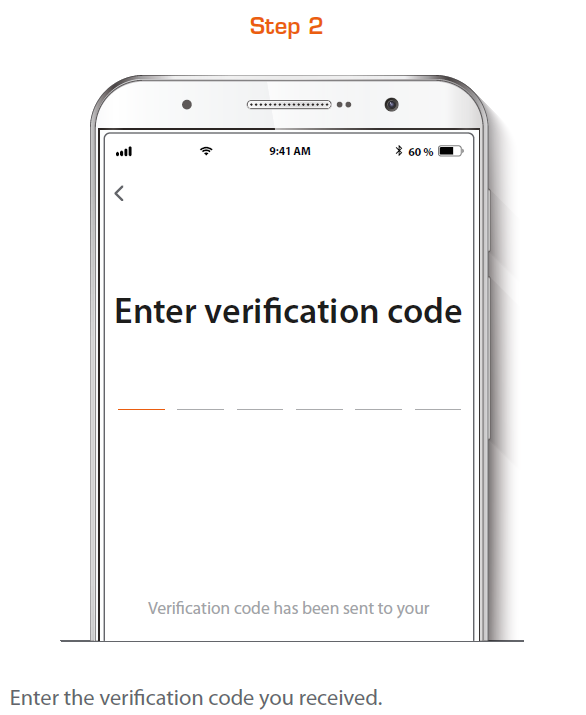 5. Then proceed to enter a password
Note: Please write down the email and password you are using with this account, in case it is forgotten.
6. Assign a House Name and the Device Location inside it.
Note: To add other rooms, select "Add Other Rooms".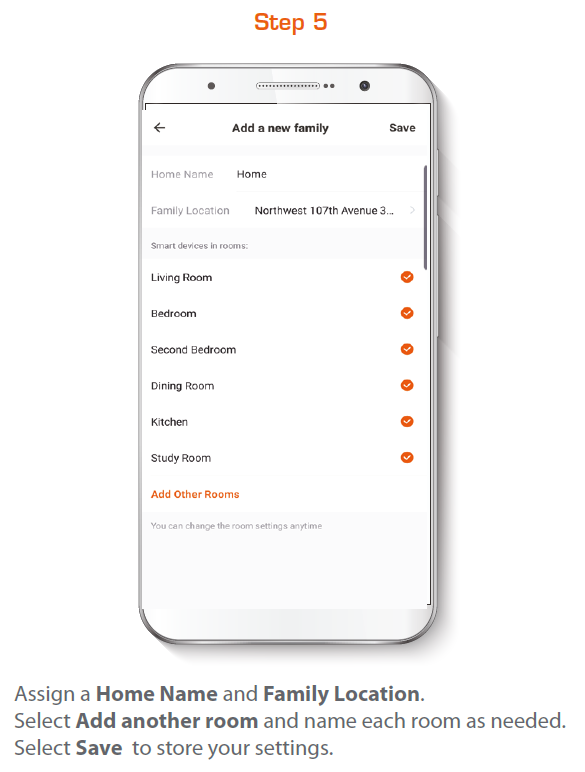 Note: Please note that our products can only connect to 2.4GHz Wi-Fi networks only and not to 5GHz networks.