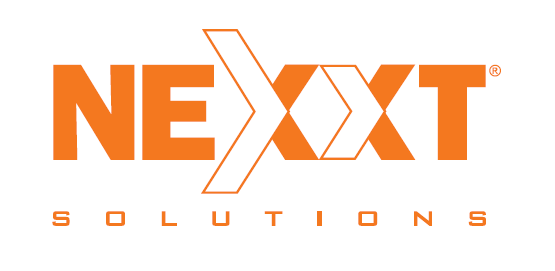 NOTA: Su nuevo router es compatible con cualquier Sistema Operativo, solo requiere de un navegador para el acceso a la página de configuración. (IE, Firefox, Opera, Chrome, Safari, etc).
Acrux1200-AC Modelo: ARL02124U1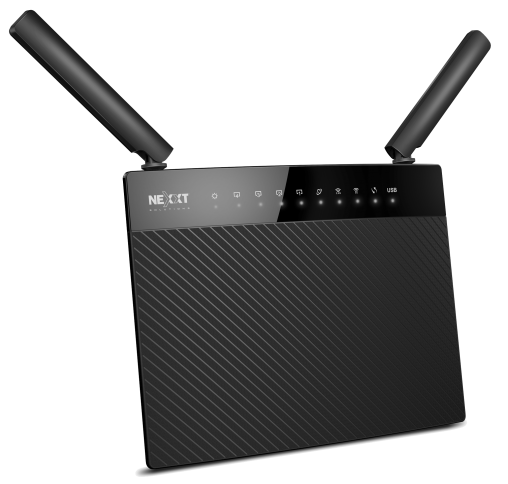 NOTA: El siguiente articulo solo explicara la configuración Telnet para el Acrux1200-AC.
1. Una vez dentro de la página de configuración del Acrux1200-AC. Usted podrá visualizar la siguiente imagen o sección "Internet Status" desde aquí usted procede a seleccionar la opción "Advanced Settings" que se encuentra en la lista de la mano izquierda.
2. Una vez dentro del "Advanced Settings" seleccione la opción "Telnet"
3. Aquí proceda activar la función Telnet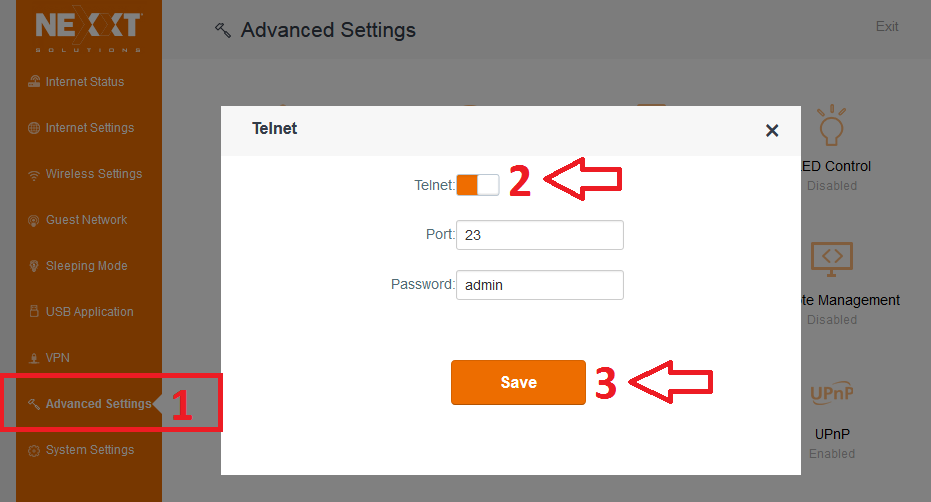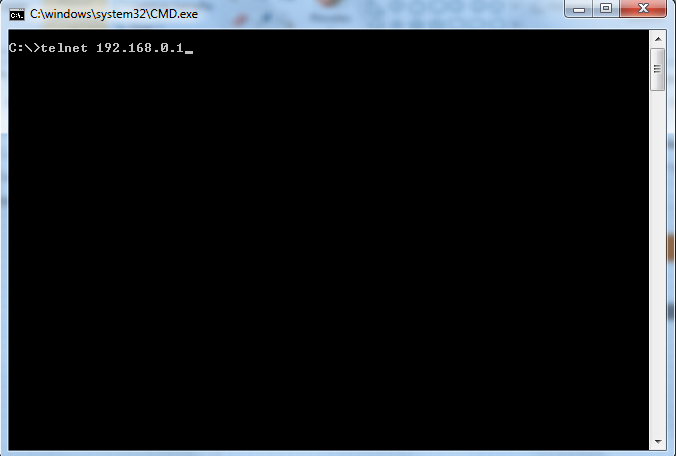 Change IP address
Change LAN IP address to:192.168.1.1
nvram set lan_ipaddr=192.168.1.1
nvram set lan_gateway=192.168.1.1
reboot
Influence
The IP which is sent by DHCP server is different LAN port IP, it will leads to failure of log in internet. So we suggest you do not change LAN IP.

Change SSID
Change ssid to:xxxx
nvram set wl0_ssid=xxxx
nvram set wps_randomssid=xxxx
nvram commit
reboot
Change login password
Change log in password to:xxxx
nvram set http_passwd=xxxx
nvram commit
reboot
Influence
It will leads the failure of access to web page. If that you need to restore factory settings or upgrade FW.