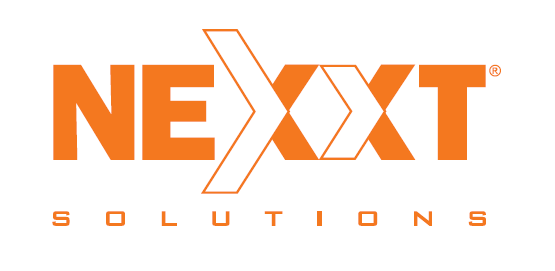 Thank you for purchasing the Smart Wi-Fi Home Security - Accessory Kit from Nexxt Solutions.

Below you will find the steps to install and register an account so you can start using your devices.
Download Nexxt Home App from Google Play or App Store.

Once you have downloaded the App from your store, proceed to open it and then select the "Create New Account"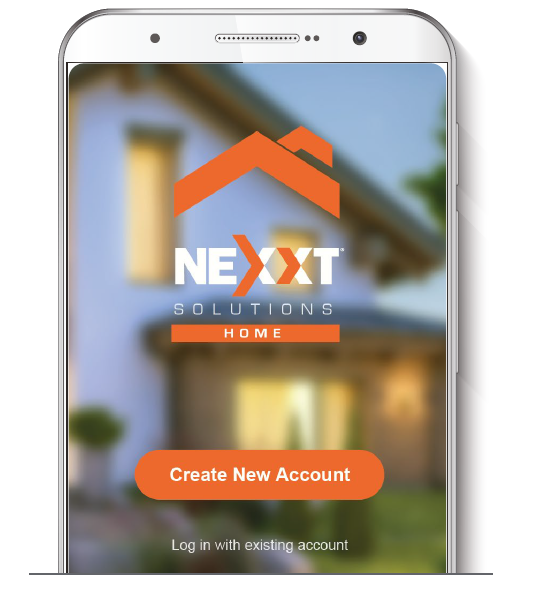 Register by E-mail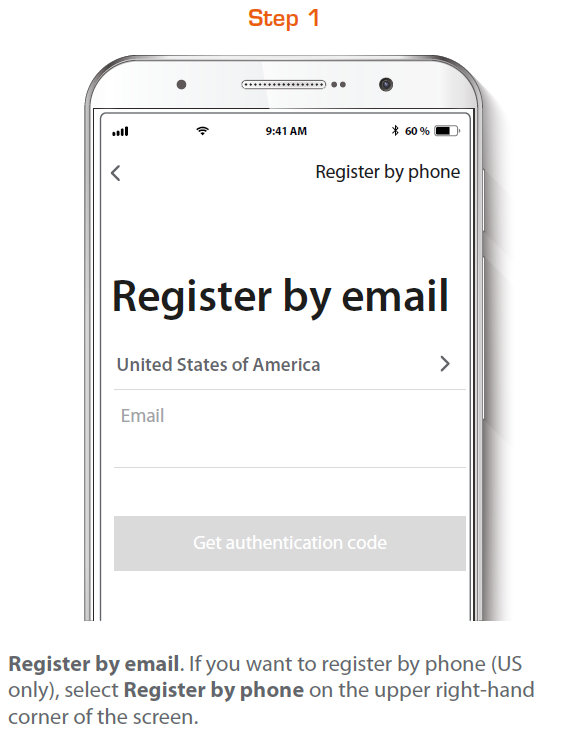 Enter the Verification code
Note: The verification code will be sent to your e-mail.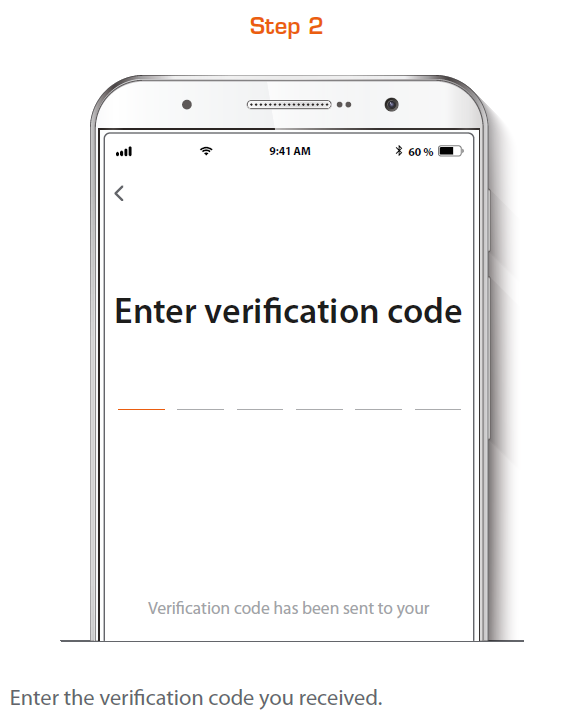 Set a Password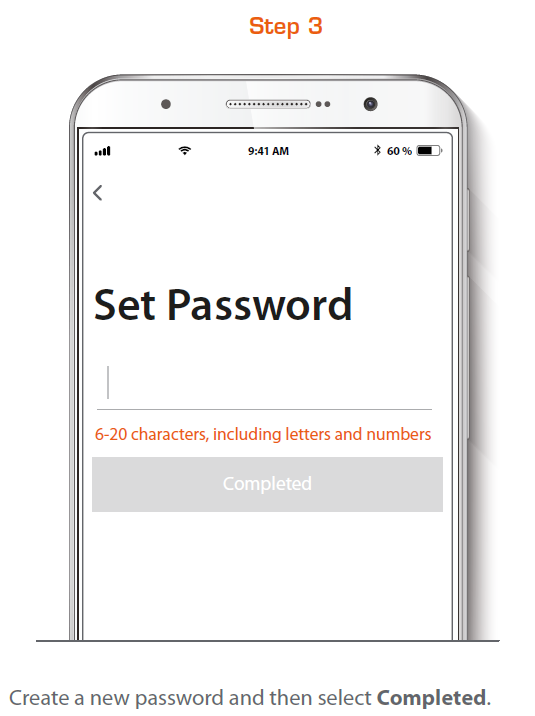 Finish
After the registration you will be prompt with the Add a new family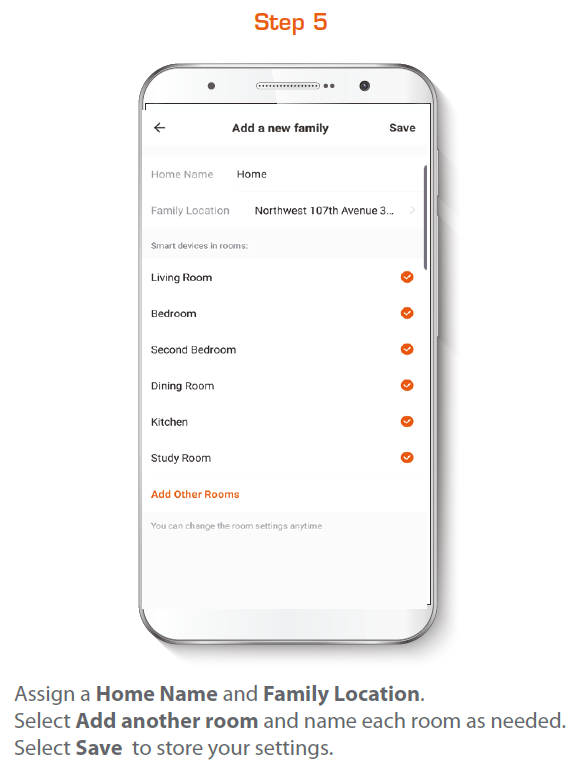 Here you will see how to reset the product and learn the status LED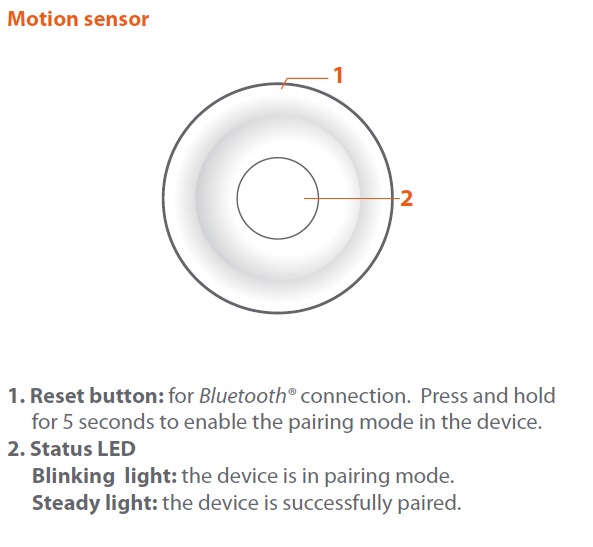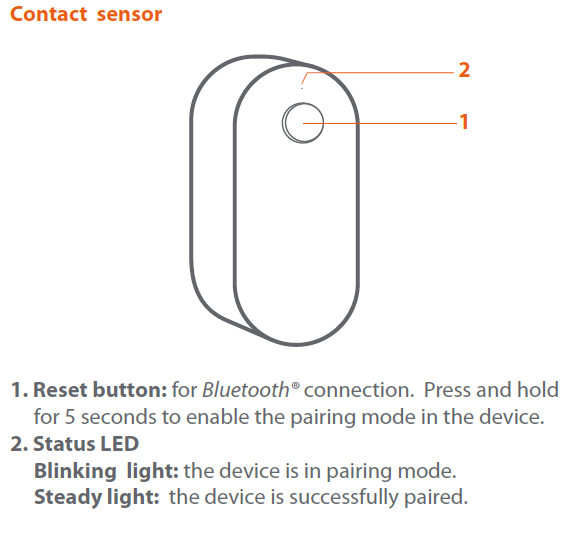 Here we will explain how to add your device
Open the Nexxt Home App. Once inside select Add Device then select the icon which match the device you want to add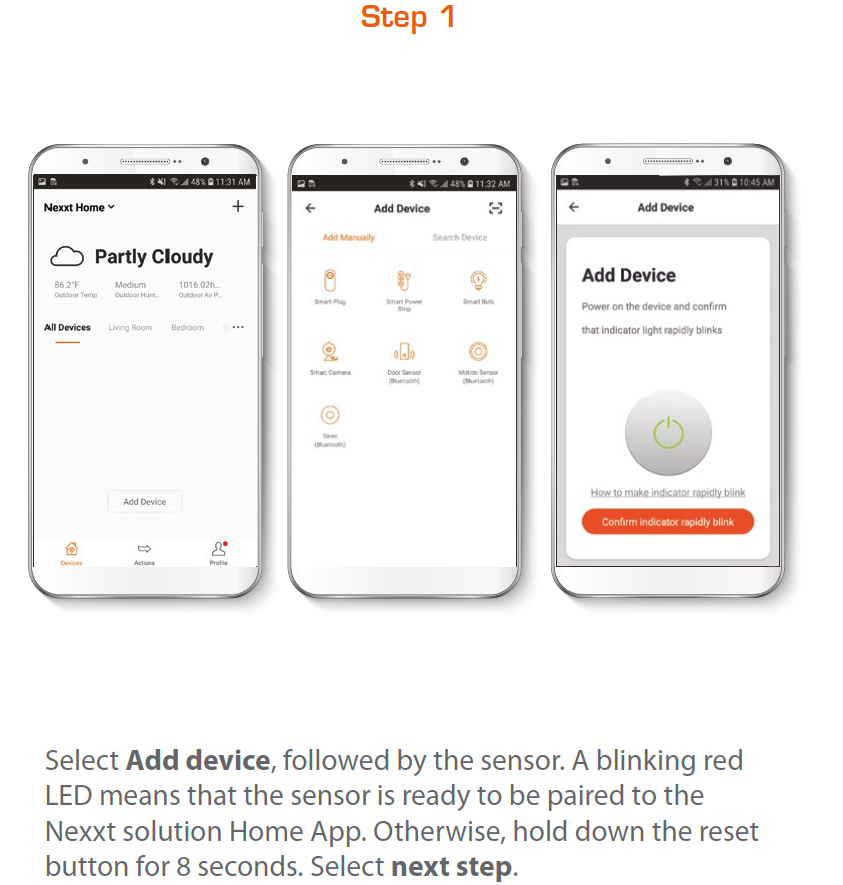 Your Bluetooth should be active, so you can find your new device. Once you find it, then add the sensor and finish the process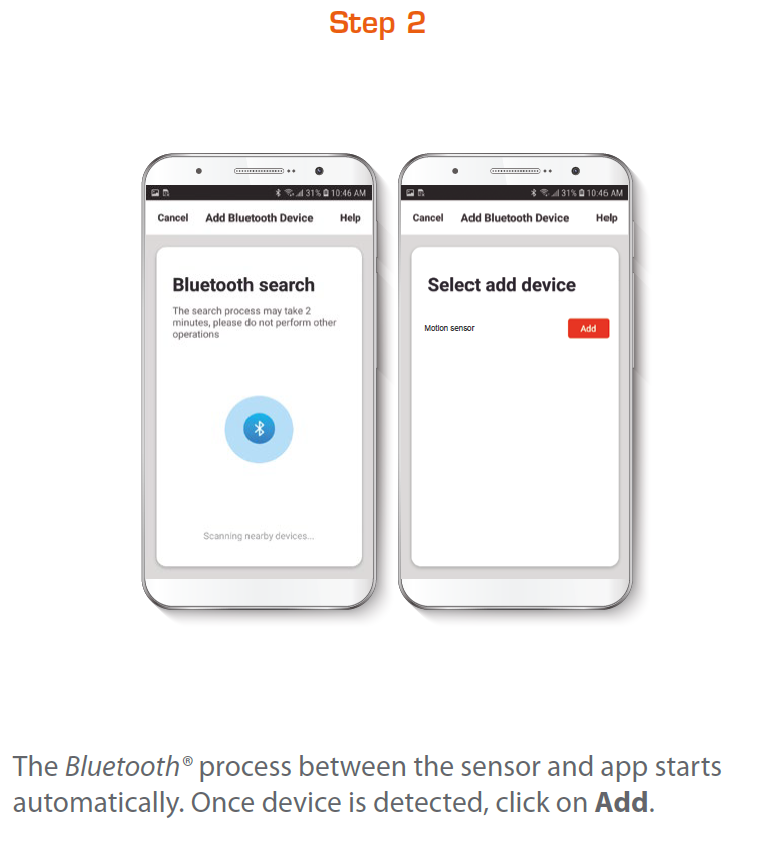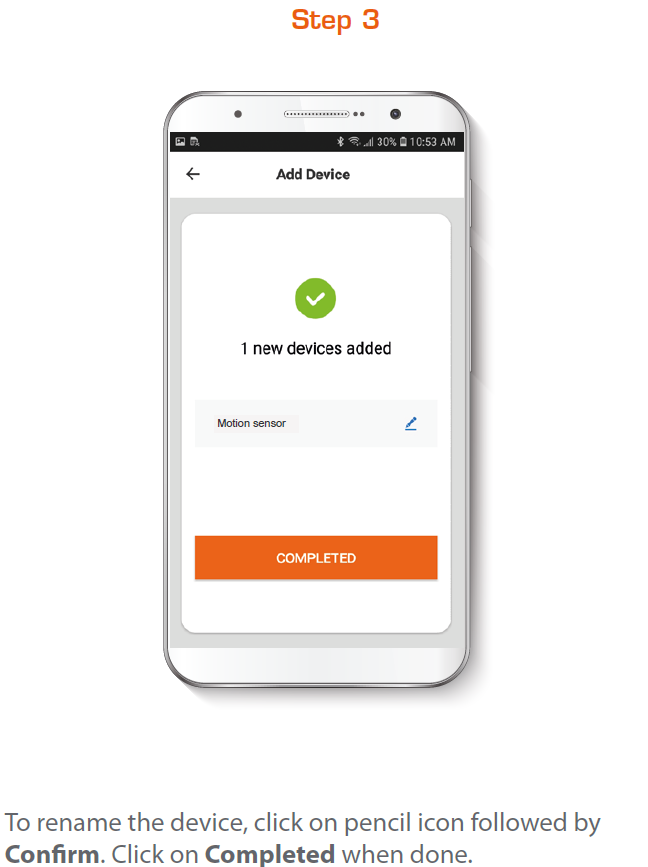 Note: If you need to add more motion or contact sensor, proceed to do the sames steps.